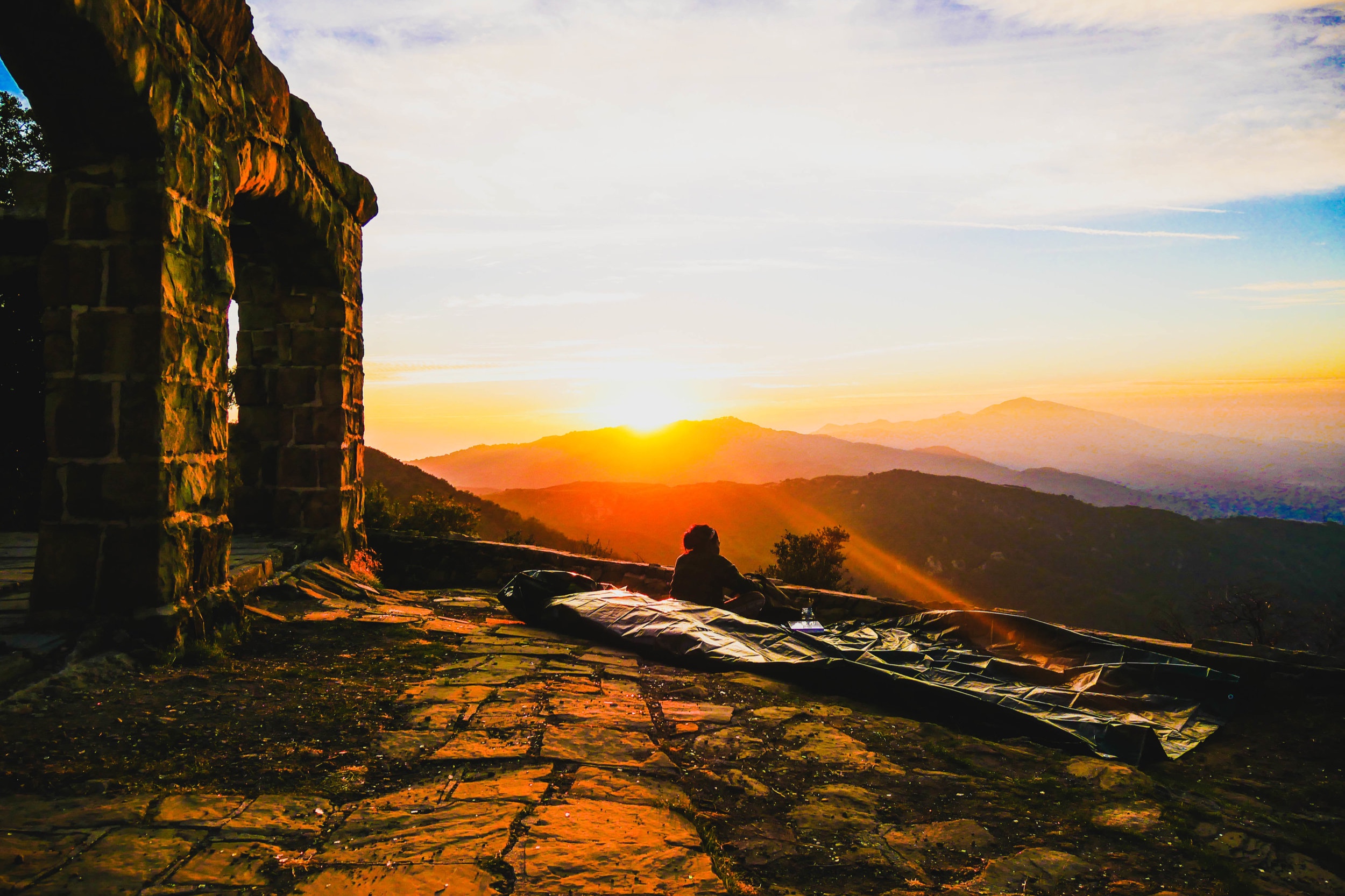 "No I mean like what do you do."
Ah! I'm the creator & editor of a magazine + media company designed to celebrate the human experience & spark positive change in our world.
"But are you a photographer? Or a writer? What are you?"
When life makes me feel something I get an urge to document it. Sometimes that means capturing a moment on camera, writing an essay, or dancing & flailing my limbs. I plan to be the world's first renown grandpa D.J. when I'm older, so one day it'll probably mean making sick beats. I guess the short answer is: "I'm human."
hum, whistle, dance
(Original Grandpa D.J. beats to be released 2075)
Doses of life enthusiasm, shared for visual inspiration.
All content is produced to be anti-FOMO. No one life is better than another.