In 1995, 3,899,589 American Babies Were Born
I was one of them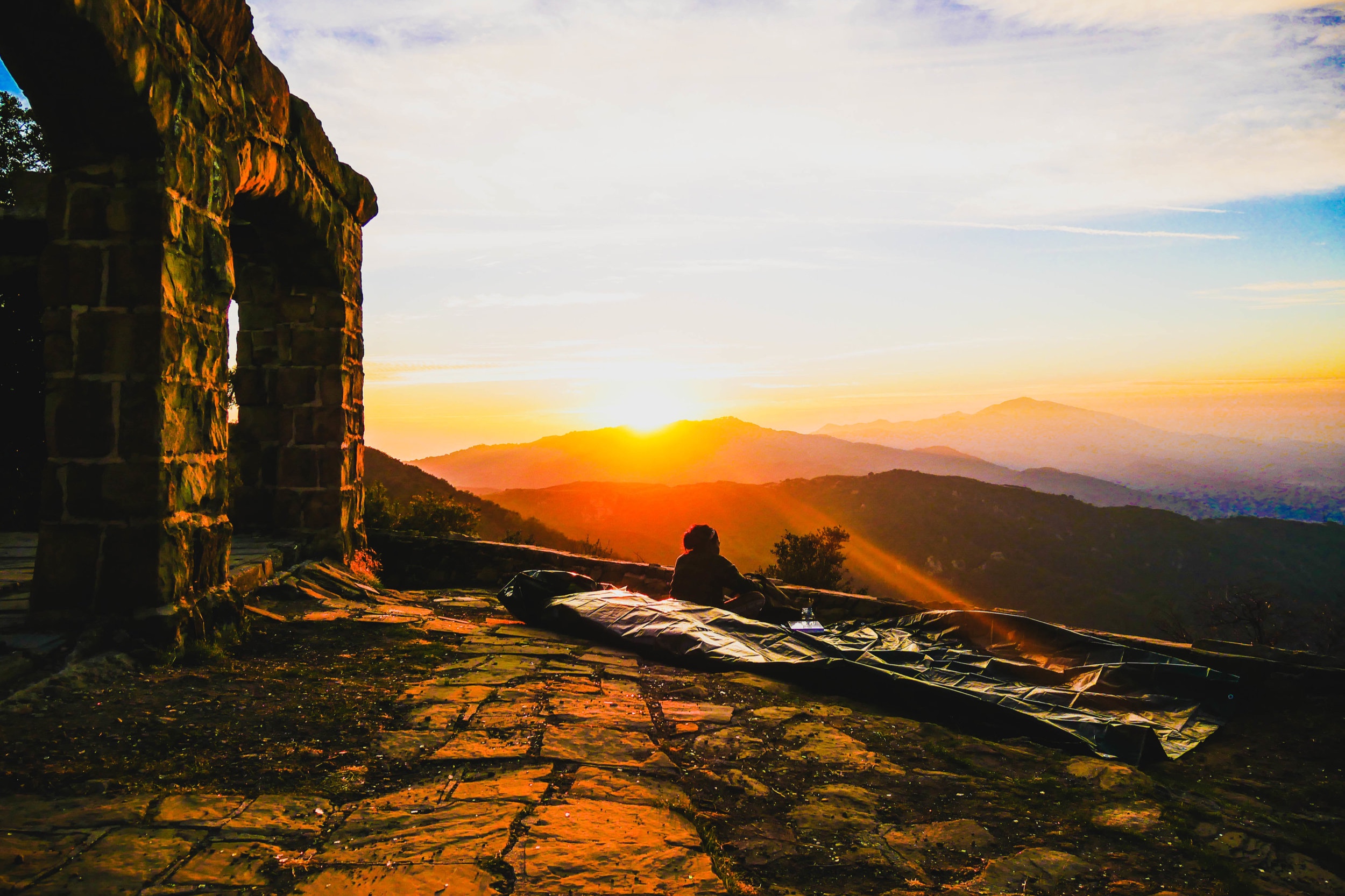 I'm a california-kid-turned-new-yorker who loves to travel & force his friends & family to spend "quality time" together. I'm a big advocate for mindfulness, LAUGHTER THAT SPURS SNORTS, & happy screaming for no reason.
music, photography, & video are my additional languages of preference (though sometimes I 95%-lie and say I speak moderate swedish & japanese).
I'm the FOUNDER & editor-IN-CHIEF of a magazine + media company designed to celebrate the human experience, spark INSIGHTFUL DIALOGUES, & TRANSPIRE INTERPERSONAL CONNECTION.
I also CREATE CONTENT for a variety of brands.
my grandma keeps a hit list of every person who overlooks her grandchildren. just kidding (I think). however, if you do care & want to meet or do something awesome together, reach out!
Alternative Intro
Welcome to a little creative corner of the web dedicated to all things that make life worth living plus the surprising capacity it has to excite us, astound us, and dupe us!
My name is Travis. I'm a writer, photographer, and filmmaker based in New York City and the creator and editor of Revolukin, an experiential media brand for the new generations sharing human-centric stories around travel, art, emotion, spirituality, and activism.
I like to create things, uncover details, and thread together stories that can make us feel in meaningful ways. I also love people, traveling, and making fun of myself a lot.
Without my friends and family I would probably be living in a trash can. Hence—a lot of my writing, photography, and videos feature said friends and family and our joint journey through life.
Alternative Facts
The white cat meme is my favorite meme.

I watch the film The Holiday obsessively (meaning around seven times a year).

I've traveled to as many countries as my age. I will never let that number fall short!

I am astonishingly talented at whistling and almost pursued playing the clarinet professionally.

Regardless of the above credentials, my musical career now consists of making shitty songs on GarageBand for fun. :~)

I used to live right on the ocean (UCSB), study psychology & neuroscience, & drink a lot of beer (although that part may still hold true).

I think, statistically speaking & from experience, you're probably really awesome.